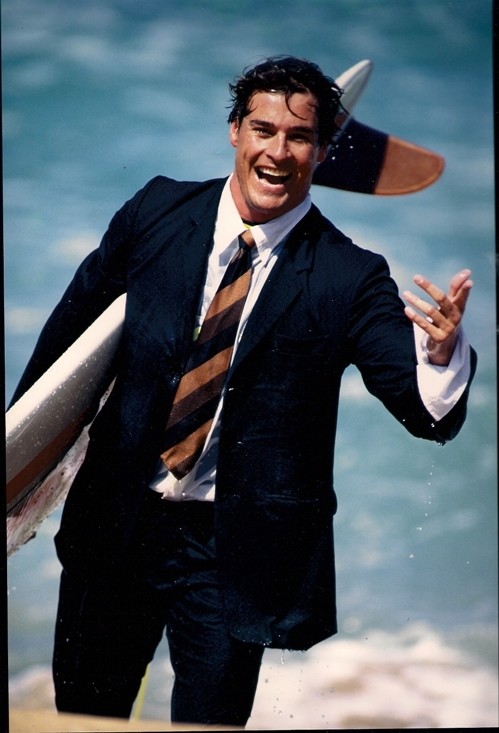 Private Lesson - One person
SKU 00243
Product Details
Fast track to success with personalised one on one attention for all Learn to Surf skills required for you becoming independent and go surfing yourself ! learntosurfnoosa.com can help you.
Merrick Davis, former world pro am champion and his Senior Surfing Instructor brother Grant will assure you the very best start to your new surfing life. Noosa's north facing main beach provides the perfect training environment.
Also, for those who may have lost their way over the years, let us set you back on the right surfing track! Some of you may have learned the wrong technique or are having some troubles and in need of some extra guidance.
Please contact Grant on 0411 198 365 for booking date and time. Bookings are essential at least a day before to book coaches
For any late urgent calls on the day please ask for our beach mgr contact.
Learntosurfnoosa.com and Noosasurfshop.com same site.
Save this product for later