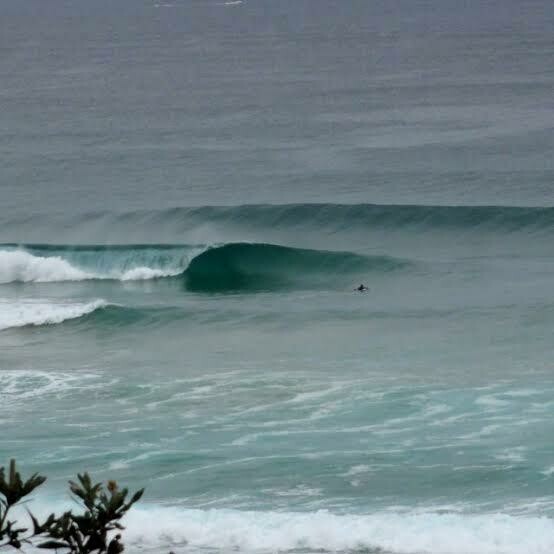 Surf Guide / Private instructor for the best waves of the day !
SKU 00376
Product Details
The Premium service for those who want to make the most of their precious surfing time in Noosa or Sunshine Beach to Coolum. Dependant on your choice of type of waves on offer given the surf and weather conditions at the time of booking. Eg. Beginners are well looked after at safe Noosa Main Beach West . For those intermediate to advanced surfers searching for the best waves in the area on any given day Sunshine Beach , Sunrise , Castaways, Peregian through to Coolum Beach maybe the best breaks , but only locals know the best sand banks and coffee rock for the best rides on the right tides . Max. Of 2 surfers for this premium roaming guide service. This would make a special Gift to yourself or loved ones .
Best call Grant on 0411198365 to check in for your surfing tour .
For other regular options check out learntosurfnoosa.com same site as Noosasurfshop.com
Save this product for later