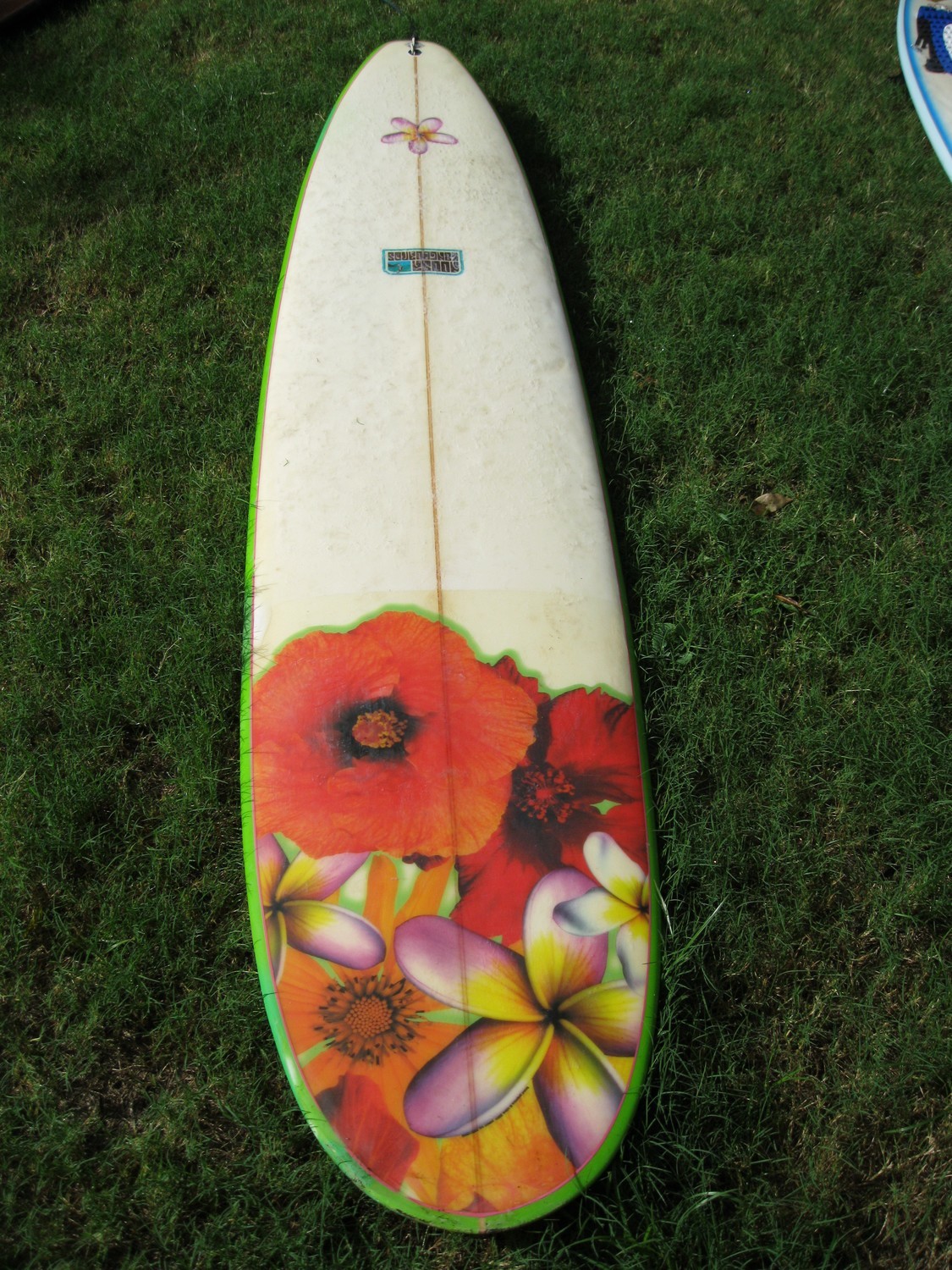 Surfboard Hire - Mobile - free delivery and pick up
SKU 00238
Product Details
Surfboard Hire from $20 for a 2 hr session for surfers whom have learnt already. $25 half day $35 full day
Free Mobile delivery to your door and pick up ! In Noosa local area.
2,3,4,5 Days and weekly rates available which reduce in price per day to suit your timeframe required.
Please contact Grant for your particular type of board request on 0411 198 365 and he shall get you the closest and best available boards at the time. Swap options available to suit changing conditions at $15 extra service.
Noosa main beach, the points and Eastern beaches Sunshine to Coolum are very different surfing breaks pending the conditions , and different equipment works better pending your ability and where u choose to surf . Please ask Grant for advice on where to surf .
I.D required eg. Licence and either a holding deposit or credit card details required. Boards to be returned in same/similar condition, any dings damage incurred we have a gentlemans agreement to be paid out at cost for board craft being professionally repaired to get it watertight and back in the water for hire. Eg. Noosa Surf Works , near Rene st Noosaville, Quotes given at time.
Save this product for later