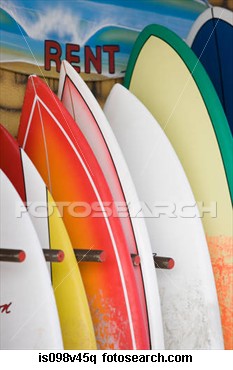 Surfboard Hire - Mobile to door
SKU 00177
Product Details
Surfboard Hire is available on request. For an excellent range of used Surfboards, Bodyboards, S.U.P's etc.. for those who have learnt and are competent enough to go on their own. Please let me know what type of board you are after and i'll get u the best available at the time. Free mobile delivery to local Noosa area to your door !
Priced from $15 for Bodyboard - $20 Surfboard a session eg. 2 hours., $25-$35half day - 4 hours, $45 - $55 a full day , and the no. of days you hire for rates reduce to suit.
For novice beginner's wanting a surfing lesson - please check out www.noosasurfshop.com for an ex-world pro-am surfing champion and his elite team. Please let them know Grant & Carly Davis referred you and you will be well looked after. You may well meet me at Noosa Main beach - west side of the rockwall, as i'm also a Senior Surf coach teaching privates and intermediates at the school there.
To arrange a hire or lesson please call Grant on 0411 198365
Please Note for hire : ID.' and Security deposit required prior to hire. To be returned upon the satisfactory condition of the hire equipment. Any damage to be professionally repaired.
Save this product for later